Condo
Confidently
See yourself in a condo? As America's Condo Lender, our experienced condo loan team can help you navigate the process and answer your questions from application to closing day.
Ready to become a homeowner, but don't want to worry about big-ticket repairs, like a new roof? Condo living has your name on it! We have the condo mortgage options to finance your future.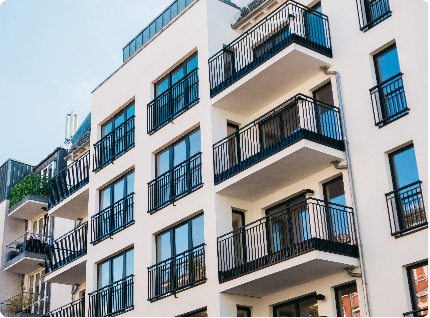 See Yourself in a Condo
Start your journey to homeownership sooner with a condo. Learn the benefits of buying a condo, and how simple financing it can be, in this video.

Rent v. Buy Calculator
Curious about how much a monthly condo mortgage costs compared to your monthly rent? Our Rent vs. Buy Calculator can help you crunch the numbers to give you an idea of how the two compare so you can make an informed decision.