Our Process
Simple & Secure
It all starts with you. We'll focus on getting you the perfect loan to fit your needs while guiding you through our simple mortgage process.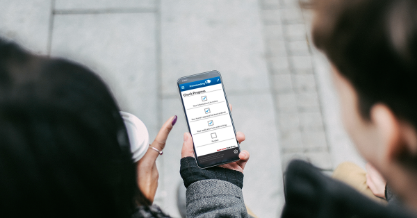 STEP 1:
APPLY & GATHER FINANCIALS
Our award-winning online application1 captures all of the information we need to qualify2 you, make a loan recommendation and deliver an estimate. Questions? We're here anytime you need us.
Then, easily and securely connect financial accounts and upload necessary documents. You can even snap pictures from your mobile device to accelerate the process.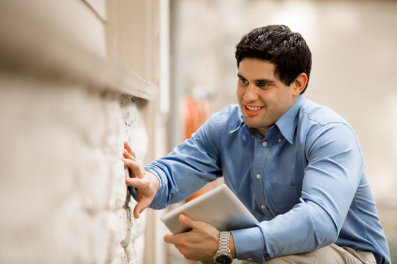 STEP 2:
APPRAISE & VERIFY PROPERTY
A professional will need to appraise the property and there will be a legal search on the property title. Our team will coordinate all of this for you.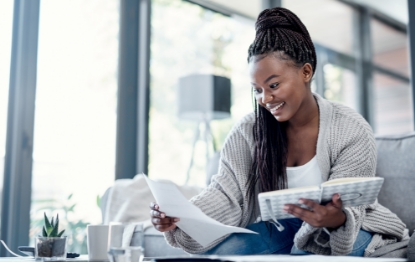 STEP 3:
PROCESS & UNDERWRITE LOAN
Our team will review your loan and any other documents while working through any questions before making a decision. You can track your loan's progress through every step and we'll stay in communication the entire time through text, email or phone call.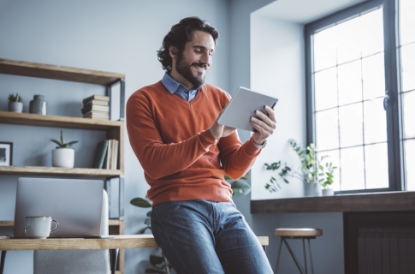 We will send your closing documents via email for you to review days in advance. On closing day, you can sign most of your documents online through a smartphone, computer or tablet, which significantly speeds up the process. After a few clicks, you'll be ready to close and celebrate your new home.
Milestones
Receive closing disclosure

Closing costs and cash needed to close (if necessary)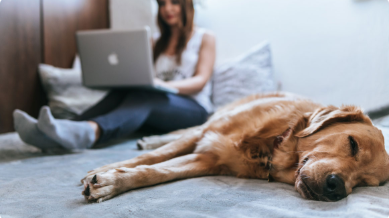 Get the housewarming party planned, because your new home is worth celebrating with friends, family and neighbors. Let the memory-making begin!
Milestones
Invite family and friends over

Share excitement on social
READY?


Apply Online

Avoid home buying delays by getting approved with a lender you can trust before you start your home search. Already found your dream home? Take the next step and find the right mortgage for you.

Get Started
GOT QUESTIONS?


We Got You

Need guidance that only a mortgage expert can give you? We've got your back. Connect with one of our experienced loan officers to start your mortgage process off on the right foot.

Connect With Your Loan Expert